WELCOME TO I-MAX
To copy this page copy and paste the content of this file in "Text" mode.
View start up video guide for our themes.
Recent Projects
Nunc tristique rutrum euismod. Quisque vestibulum, velit eget tincidunt egestas, dui est varius elit
Recent Posts
Cras id rhoncus diam. Praesent pharetra justo sed velit tempus, non pulvinar tortor tempor. Maecenas elementum consequat orci, eget fermentum erat adipiscing porta. Nunc et lorem eu metus pretium ultrices. Nam pharetra
Read More...
Meet The Team
This section is created with TemplatesNext Toolkit shortcode "Team".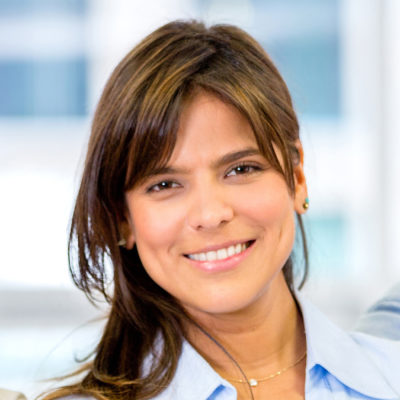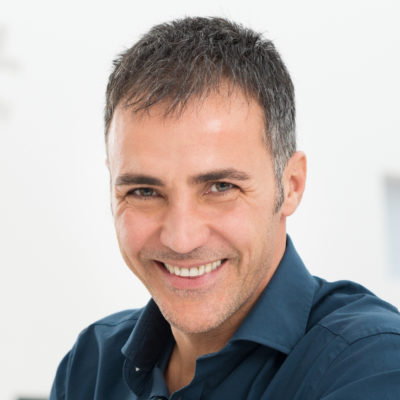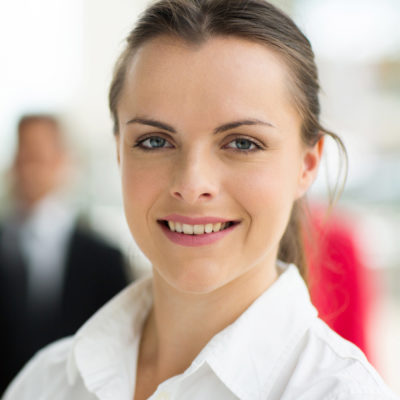 Jennifer Jones
Lead Designer
Download i-excel child theme from here
here